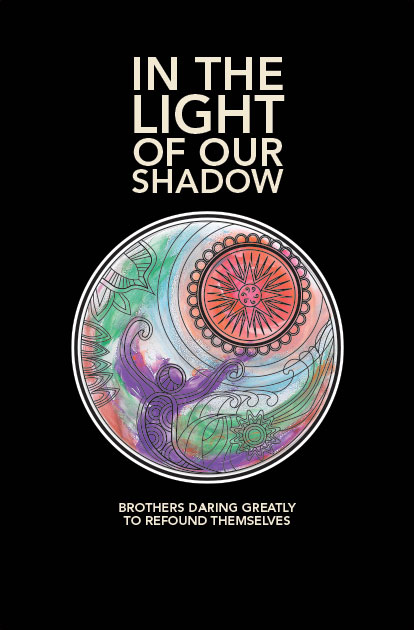 Dear Reader,
Many years ago in 1977, the De La Salle Brothers gave me the opportunity to join other FSC's from across the country and the world in a three month desert experience near Santa Fe, New Mexico. We had daily lectures and discussions on all aspects of psychology, religious life and mission. One topic more than any other has stayed with me since: Brother Joe Schmidt explained Carl Jung's take on dreams and how paying attention to their content can help us understand some of the hidden assets in our unconscious.
Fast forward to 2008 when I was invited to participate by the LINE District in the first cohort of the Spiritual Direction Internship held in Narragansett, Rhode Island. Felicia McKnight, a jungian spiritual director and the facilitator of the experience, presented and led discussions on Jung and dreams. I found myself bringing my dreams to her each time we met for supervision. Jung's concept of shadow particularly captured my interest.
At the time, I was finishing many years as Executive Director of a South Bronx community based organization and I was intrigued by the possibility of an organization having a shadow.
About two or three months ago I read a lengthy unpublished article, A Time of Grace by Brother Miguel Campos. In calling ours a historic moment he was inspired by the 2014 General Chapter statement:
"We are living a time of grace, a time of transition, a time to return to the heart of our charismatic and Gospel-centered history. It is a time that inspires us to return to the freedom, audacity and creativity of the first mystical experience.
We face this moment as a call for a personal and institutional conversion toward the world of the vulnerable and impoverished" (4bred-organizationalshadow-e5th G.C.1.15)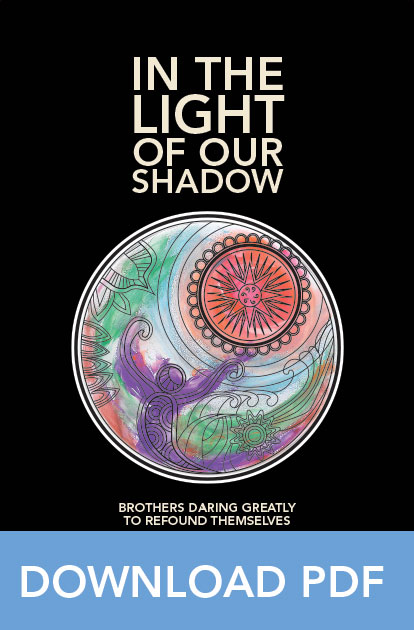 After reading his article many times and remembering so many conversations I have had with Brothers over the last three years as Auxiliary Provincial, I decided to write my own short article.
Beginning with breakfast discussions in Sangre, enhanced by Jung's shadow discussions on the internship and inspired by Miguel's article, I give you the following—my insight on how the De La Salle Brothers (especially of DENA) could begin to achieve the call of the general chapter by daring greatly to refound themselves in the light of their shadow.
Ed
Br. Ed Phelan, FSC